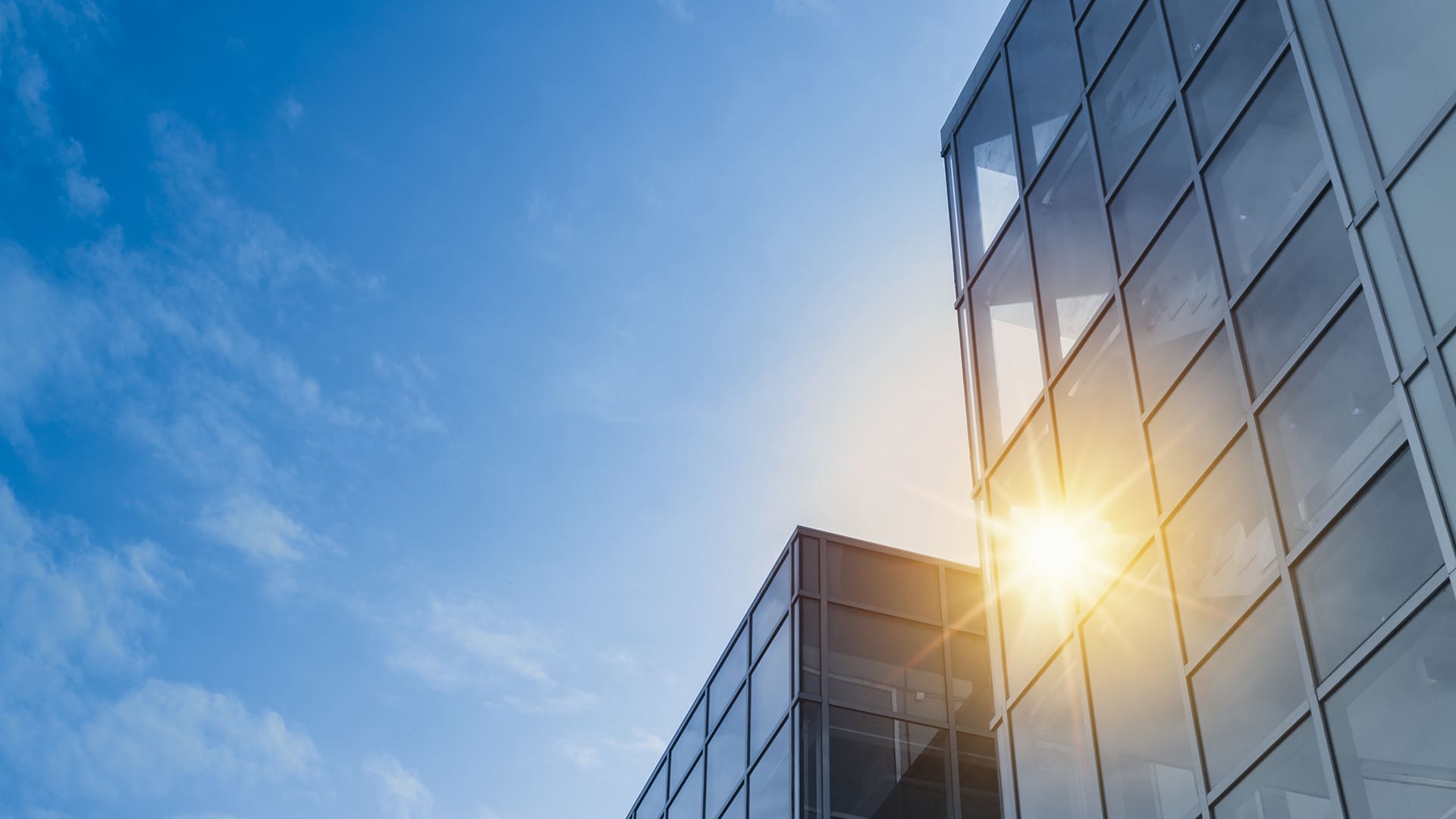 ColOtto is the Collagen brand of OTTO Alliance. We are privately owned leading supplier of raw materials of nutrition, pharmaceutical, food and beverages and beauty products. Otto Alliance was established in 2006 and we are operating in different regions, we are specialized in Collagen Peptide and all kinds of Gelatin.
We customize our products according to our customers need in the pharmaceutical, food and beverages industries.  We supply Bovine & Fish Collagen and also all types of Gelatin including the veggie Gelatin.
Thanks to our young and ambitious team we keep improving our existing products and developing new products therefore we make sure our customers stay competitive in this dynamic business environment.